home > thailand > phitsanulok airport
Car Hire for Phitsanulok
We offer car hire at Phitsanulok Airport with Budget. Cars can also be delivered to your home, or hotel, so full address and local Thai phone number will be needed. SUVs and MPVs also can be booked. Budget Car Rental comes with Zero Excess, but a THB10,000 deposit is still held against your credit card as security until car returned.
Debit cards are not accepted.
Sat Nav is an optional extra for car hire in Phitsanulok, but does get sold out, so book early.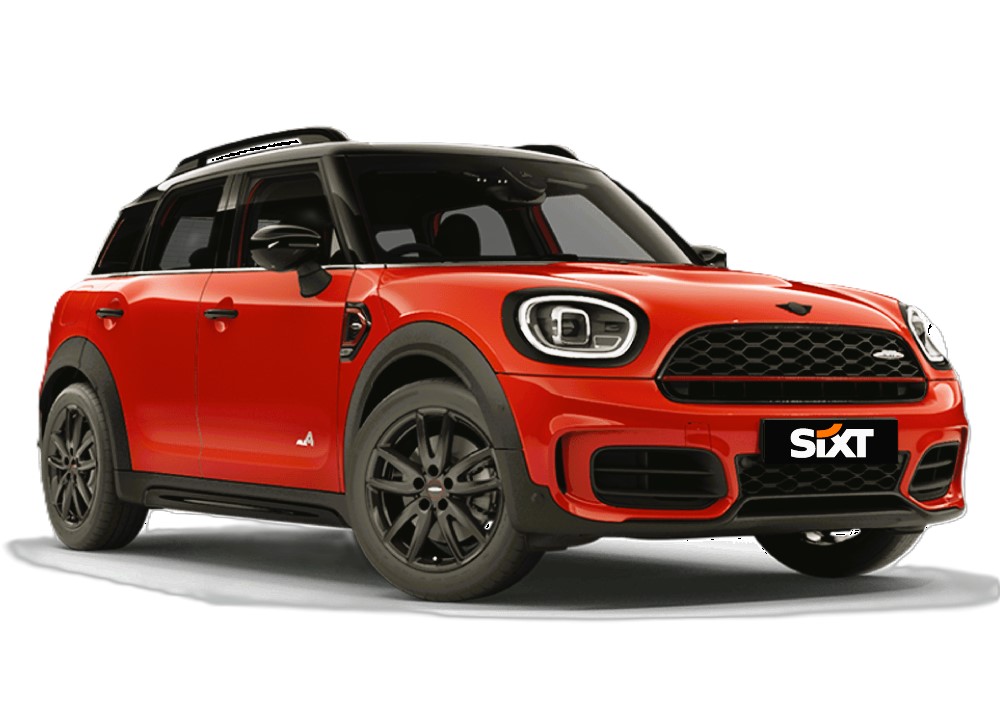 Child seats are available, but only for children up to the age of about three and a half years old.
About Phitsanulok
Phitsanulok once served as the capital of Thailand for a period of twenty five years. It is nestled on banks of the River Nan. Drive your hire to Sakunothaya Arboretum Park, some 33km away. The park was give its name by The King of Thailand in 1958. The 10 meter waterfall that has carved the surrounding stone into a scenic landscape, is one of the main attractions. We would advise making a day of it. It is great for kids and adults alike, so don't forget to pack a picnic in the boot of your hire car.
A lot of people use Phitsanulok as a gateway to get Sukothai, which is a world heritage site.
More Phitsanulok Car Rental
Thai Airways operate daily flights to Phitsanulok Airport from Bangkok. The journey time is approximately 45 minutes. Hire a rental car, which we can arrange to have waiting on you outside arrivals at Phitsanuklok Airport. Or, we can arrange to have delivered to your hotel. A road map of surrounding area will be provided. Please book early, if you want the Fortuner 4x4 with diesel engine (which will seat seven passengers), or if you need the larger Toyota Hiace mini van. These categories are in high demand and do sell out. If you're unfamiliar with Thai roads, consider hiring a Sat Nav system, which will help navigate you through the streets and motorways.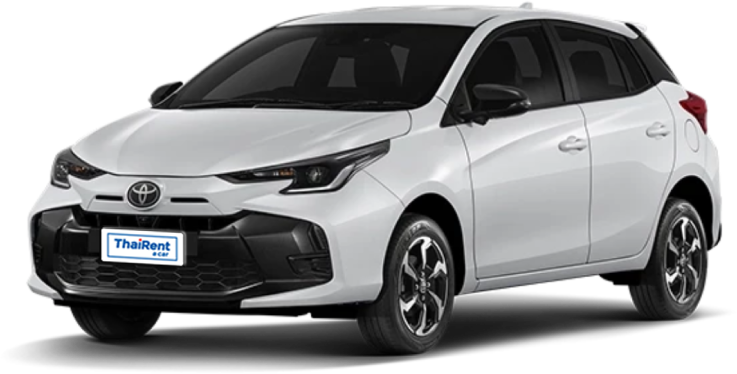 Compare Good, Cheap Car Hire in Thailand
Great Savings on Thai SUV and MPV Hire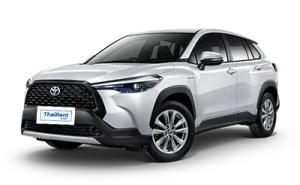 Book Early for Xmas, New Year & Songkran.
Looking for car hire in
Chiang Mai, Udon Thani,
Ubon Ratchathani or Sukothai Airport? Then check with us also.
Updated 9th July 2015