home >
Compare Cheaper Car Hire
Compare and book, quality, cheaper saloon & hatchback rentals here, along with estates, convertibles, minivans, MPV and SUV.
Also, you can book 6 to 15 seater minivans, from one of many of thousands of airports, cities, towns and villages around the world. Delivery service possible, as are some debit card car hire bookings.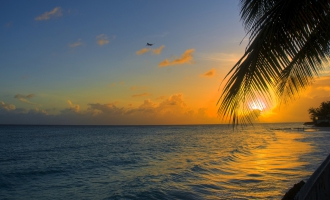 August Bank Holiday Weekend
- With August Bank Holiday not too far way, now is the time to plan ahead and pre-book in good time to get that convertible, SUV, minivan or small hatchback at a discounted price. Spend five minutes now and take a look and save today.
UK licence
- If got a UK licence and hiring overseas, then most car hire suppliers will just want to see the plastic card and not worry about the DVLA code.
Car Hire with Sat Nav
- Sat Nav (or GPS) can be pre-booked, to help you get around in your hire car. You also get to choose your car hire supplier and the type of car. Some suppliers will include the Sat Nav in the rental price. Look for the logo.
"Great prices and choice of companies and vehicles."
One Way Car Rental
This can be done in all countries but fees can vary depending on supplier. Fees may apply on one way rentals, so make an obligation fee inquiry and, if the system has not already done so, we will then advise, as sometimes it depends on length of car rental, pickup and drop off location etc.
For example, in Florida and California, there is no way fee, within those states. In Thailand, you need to hire for at least three days, if going from Bangkok to say Phuket.
Cross Border Car Hire
Can also be done, for example, Namibia to South Africa, or Latvia to Lithuania, but extra fee will apply and included in quote.
Lots of Passengers, Luggage?
- Looking for something a bit larger to rent? We also offer a wide range of SUV's that can seat up to 8 people, and MPV's that can seat up to 15 passengers, but not in every country. Check website or please email us your requirements.
Your Car Rental Companies
We also offer a choice of top quality car rental suppliers such as Hertz, Budget, Avis, and Alamo and Dollar. However, we also let you book with the smaller car hire company, such as Auto Jardim, Goldcar, Maggiore, Thai Rent a Car in Thailand and Kasina in Malaysia. At both
Bangkok Airports
you can get zero excess cover with Budget, National and Hertz.
Delivery Service
- This can be arranged in some places, so if unsure, please email us at resteam@fastcarhire.co.uk
Booking Benefits with FASTCarhire
You save on the published prices of major car hire companies, but get the same quality of vehicle, level of service and insurance as if you went direct, but just at a lower price, to encourage you to book through sites like this.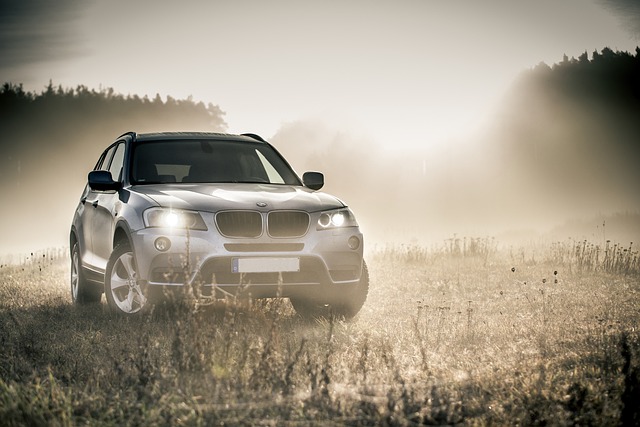 Compare Canada MPV, CRV and SUV prices.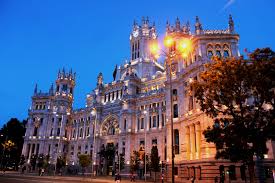 Cheaper estate and station wagon in Portugal.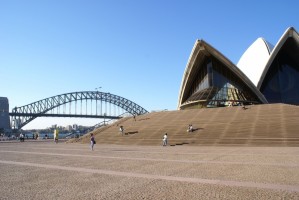 Discounted saloons, trucks and minibuses in France.
We use a wide range of reputable companies who offer quality vehicles at prices cheaper than their own websites, at all the major airports and cities throughout the world. Get instant confirmation and always look for our special offers and upgrades.
Any queries, please email us at
resteam@fastcarhire.co.uk
18th July 2016