home > thailand > pattaya airport
Car Hire for Pattaya Utapao Airport
Looking for car hire at Pattaya Airport(also known as Utapao Airport)? Choose from Budget, Hertz, Sixt and Thai Rent a Car, who all offer SUV and MPV hire as well.
Pattya Airport - To & From
Pattaya Airport has very few scheduled flights. Those flights that do arrive, tend to be small planes. Charter flights also use the airport, so passengers tend to be in buses, and not need to hire a car.
You can still fly in to the main international airport in Bangkok, and get to Pattaya on the motorways. You can hire a car at Bangkok airport, and leave it in Pattaya, usually for no extra fee.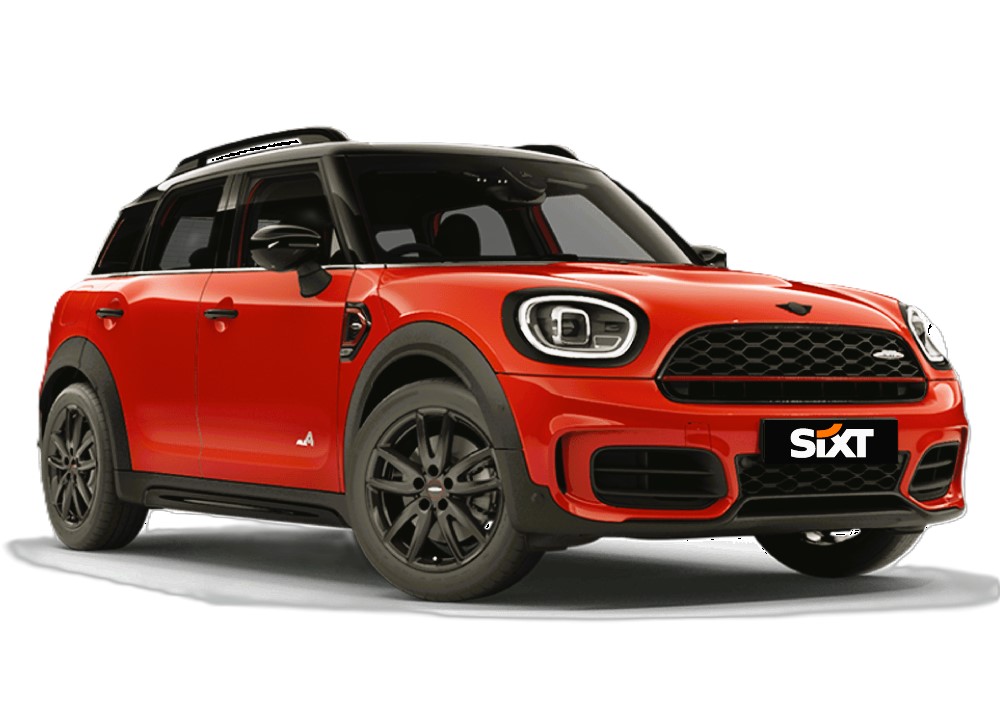 The airport is about 20 miles south of Pattaya, towards Rayong, so jumping in a taxi might be easier.
Road signs are clearly marked for Utapao Airport. Taxi drivers will probably want a set fee (circa THB300?), rather than work on meter. This is because they are unlikely to get a fare back to Pattaya, due to only a few flights a day.
If you do get a taxi, you can then either have your hire car delivered to your hotel or condo, or collect the rental car from one of the depots in Pattaya. For example, Budget have their depot on Beach Road, near the Natural Beach hotel.
However, most people going to Pattaya will arrive at Bangkok Suvarnabhumi International Airport. Is about one and half hours away. Hiring a car to get to Pattaya is easy, as is getting a taxi or minibus.
The old Bangkok Don Mueang Airport has also re-opened, but currently serves mainly domestic flights only. Please check your tickets for which airport your car hire is needed at.
More on Pattaya Airport Car Rental
All cars are delivered to the airport, so flight arrival information and mobile phone number needed.
None of our car hire companies, have to yet open a depot at this airport. They offer a meet and greet service from their Pattaya depots, for an extra fee. Flight details, and ideally a Thai mobile phone, will be essential, when booking your car hire here.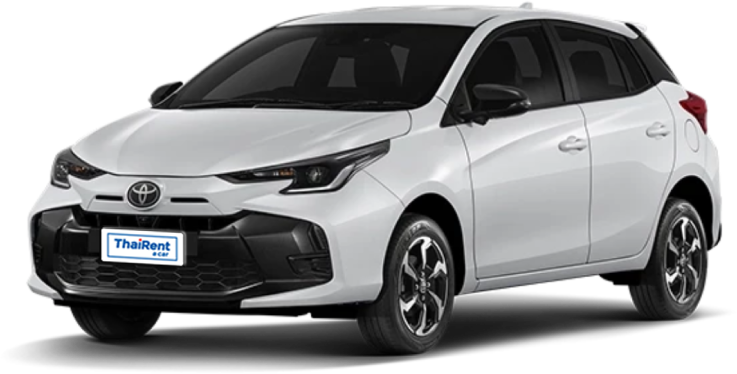 Compare Good, Cheap Car Hire in Thailand
Great Savings on Thai SUV and MPV Hire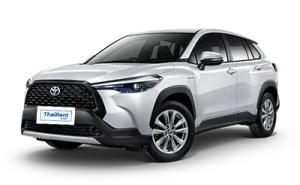 Book Early for Xmas, New Year & Songkran.
Flying to the islands of Thailand, then book here car rental here for
Koh Samui or Phuket
, or wherever you are going.
Update 2nd April 2015