home > turkey > izmir airport international
Car Hire at Izmir Airport
Compare car hire at Izmir Airport, Turkey with these suppliers:- Erboy, Circular, Almira, Saxt, First Car Rentals and Sixt.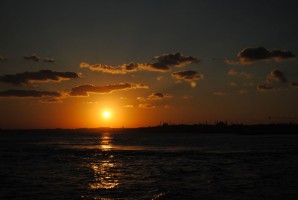 If you do not have a credit card, then book with Erboy Cars, who will take a cash deposit.
About Izmir and Airport
Izmir is a beautiful city located in western Turkey. It is home to a very large port, that ranks second to the port of Istanbul. It is a highly visited area because of its many places of interest, historic sites and interesting landmarks that include the Izmir Clock Tower, the Agora Open Air Museum, Konak Square and the Inciralti Sea Museum.
Izmir Airport is also known as the Izmir Adnan Menderes International Airport, after the honoured Turkish prime minister of the same name. It is located in Izmir, in the Gaziemir area.
Compare and book cheap car hire in Turkey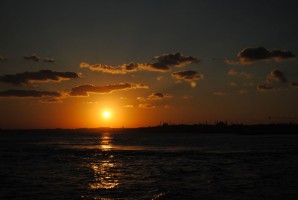 Turkey car rental made easy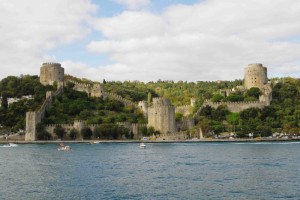 Dalaman, Izmir, Bodrum - Airports and Downtowns
The towns of Pamukkale, Ephesus, and Selcuk are nearby to the airport. The most popular mode of transport to and from the airport is the Havas airport bus. This runs every twenty minutes during the peak season and thirty-five to sixty minutes at other times.
A train service is also available. The airport station connects the airport to downtown Izmir and onward. The railway line is run by the Turkish State Railways. Don't forget the Turkish ferry service that operates from Izmir docks, which is about twenty minutes drive from the airport. Eight ferry stations operate from the dock and can take you to any of the following destinations: Bostanli, Bayrakli, Karsiyaka, Alsancak, Konak, Pasaport, Uckuyular, and Goztepe.
More on Izmir Cars
Both international and local car hire providers service Izmir airport. Major car hire companies that have offices at the airport are Sixt, Hertz, Europcar, and Avis. Then we have the local suppliers, as above.
Car hire at Izmir Airport with economy cars, station wagons and MPV's for hire.
Look at Turkey
Updated 9th August 20l5