home > france > le havre downtown
Car Hire Le Havre Ferry Port
Car hire at Le Havre Ferry Port.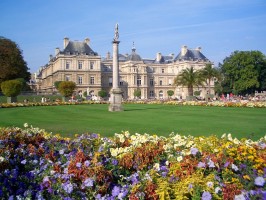 About Le Havre Car Hire
Book a car that would pick you up at the Le Harve Ferry port and take you to your actual destination. There are rental cars offered with drivers, as well as cars-only rentals. Choose a service that would suit your needs. Reserve a car online for sheer convenience. Use the major car hire provider's web partners to help facilitate your rental requests.
Check Car Hire Prices at Le Havre Prices
car hire Le Havre Ferry Port
In France, we use local companies such as Citer, Budget and Europcar.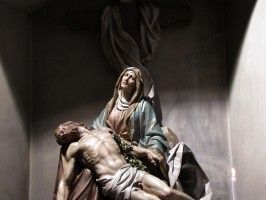 Compare car, MPV and SUV hire in France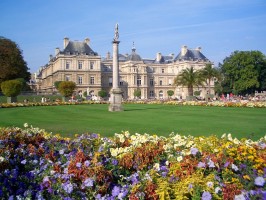 Hire a car in Nice, Paris, Lyon and throughout France
Sauver euros sur la location de voiture francaise
We have some great daily prices on off for
car rental Le Havre Ferry Port
so if your after a bargain the look no further, all prices quote include unlimited mileage, CDW and third party cover plus all Vat and Local taxes.
If you're checking in at the Le Harve Ferry soon,it is strongly advised that you plan your trip well - from the moment you board the boat to the time that you get down of it and how exactly you'll get to your actual destination. This can only mean that you would also have to determine what mode of transportation you should use once you get off the ferry and travel by land.
There are taxis and probably buses available over the ferry station from where you'll get off. But there's only one mode of transportation that would take you to your destination fast, easy, and safe - a rented car.
Le Havre
The Le Havre ferries connect to Portsmouth, Poole, and Newhaven. The ferry also goes to Rosslare in Ireland.
Looking for car hire in other location? Compare
Car Hire Rates In France
.
Updated:- 10th August 2015