home > france > beziers vias airport, france
Car Hire at Beziers Airport
Compare and book quality car hire at cheap prices for Beziers Airport in France. Should you be arriving by train, then we can also at at the local train station.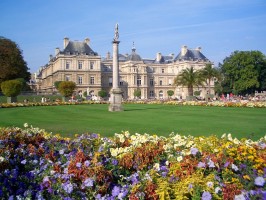 Beziers Car Rental Suppliers
The main two suppliers of discounted rates, that you get through us and not direct, are Citer and Europcar. Nine seater minivans are bookable, but as always, book early. They both keep their vehicles on site, so get your trip off to a quick start when you pre-book here.
About Beziers Airport
Also known as Beziers-Agde-Vias Airport, or simply Vias Airport, it is the gateway to the magical Languedoc coastal resorts. Originally this airport could not cater for the budget carriers, as its runway was too short to accommodate 737's, resulting in most passengers flying to other airports in this beautiful region, namely Carcassonne, Perpignan, Montpellier and Nimes.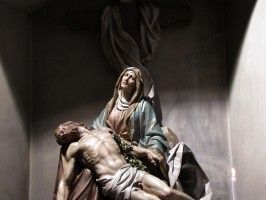 Compare car, MPV and SUV hire in France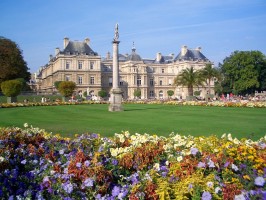 Hire a car in Nice, Paris, Lyon and throughout France
Sauver euros sur la location de voiture francaise
The runway has now been extended and the airport is serviced by Ryan Air plus other low cost carriers. The airport has all basic amenities, including currency exchange bureau and ATMS. It is wheelchair friendly with reserved parking for disabled close to airport entrance. The airport shuttle connects Beziers Airport to downtown Beziers in just fifteen minutes travel time. Taxis are available outside arrivals. If parking, please note parking is no longer free.
More Detail on Beziers Cars
We search the databases of Citer and Europcar, so you can choose from modern fleets of rental cars. Select from Citroen, VW, Seat, Mazda, 4x4 Jeep, VW Touran Estate and Opel Zafira MPV. Prices come with excess reduction, 24 hour recovery, insurance and unlimited mileage. Changes to bookings are without charge.
More French car hire needed? Then compare our rates across
France
.
Bonjour
Updated:- 10th August 2015