home > madeira > madeira funchal airport
Car Hire at Funchal Airport
Choose your Funchal car rental, from
Auto Jardim, Guerin, Rodavante
and a few others, where cars can either be collected at Funchal Airport, or in town, or delivered to your hotel.
About Funchal Airport
Funchal Airport is situated 18kms from the downtown Funchal. It is located on the southern coast of
Madeira
. It is small, but functional, one terminal airport, which is very busy in the summer months, so pre-booking your automobile makes sense.
Flights are mainly by charter flights such as Thompson Travel. The airport is equipped to handle the disabled, with lifts, ramps, wide access toilets and reserved parking, close to entrance.
A very good selection of cafes, bars and restaurants are spread throughout the airport. Travel agencies have kiosks in the airport and will happily assist with hotel booking, car hire or onward travel.
Travel & Cars at Funchal Airport
Taxis are cheap and are the preferred transfer option for most tourists, after along flight. They operate 24 hours a day, but If you are off on along trip it can work out expensive. It is a one flat hourly rate for both long and short stays.
The other option is to hire a car at Funchal Airport. This applies particularly if your villa is located a distance from the airport or Funchal town. There is ample car parking in front of the terminal. Parking for the disabled is reserved close to the airport entrance. Airport information:- Phone (0) 291 52 07 00.
We offer modern car rentals at Funchal Airport. Our suppliers fleets have these cars:- Ford Ka, Opel Corsa automatic, Jeep Wrangler 4x4, VW Caddy. Or perhaps the Citroen Berlingo or Citreon C4 Turbo diesel, suits you better.
Going golfing in a large group? Then the ever popular Renault Traffic, Ford Galaxy or VW Transporter. This is not forgetting the new and punchy Nissan Cabriolet, perfect for summer driving.
Some Madeira hire companies, will have a desk located in the arrivals hall, for example Auto Jardim and Guerin. Others such as Rodavante offer a meet and greet service.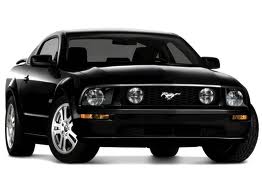 Compare Car Hire in Maderia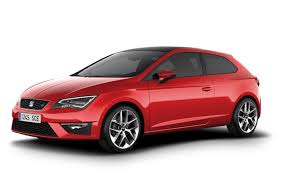 Save on Car Rental in Funchal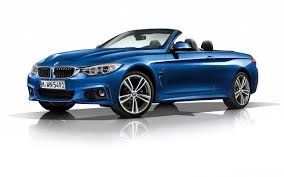 Collect at Madeira Airport, downtown or have Delivered
Off to the mainland next? More
Portuguese auto rentals here
.
Still not booked a hotel for your Madeira holiday? Then have a look at the rates we have to offer in association with Agoda on this page.