home > canada > toronto pearson airport
Car Hire Toronto Airport
Compare and book cheap car rental at Toronto Airport, Canada. we have a great choice of car categories enabling all at great prices. A self drive car is essential to make the most of this spectacular region of Canada. A few tips. If you need a large 7 seater or SUV please book early. One ways are possible but fees may apply, depending on your route. Cars can also be collected from such downtown locations as Blue Jays Way in Spadina.
About Toronto Airport
Toronto Lester B. Pearson International Airport or simply Pearson Airport is one of Canada's busiest airports. Work has been ongoing in expanding this airport since it first opened. Currently the airport consists of 2 terminals, connected by a free shuttle inter terminal service called LINK. Unfortunately due to the distance from runways to the terminal building, it can take up to an hour to taxi to the terminal gate.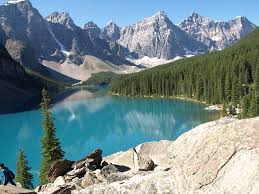 Book with National, Avis or Dollar in Canada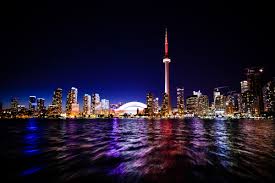 Vancouver Apt to Calgary Apt - no one way fee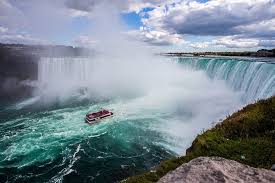 Compare and book cheap car hire in Canada
The airport prides it self in its customer service level which is enhanced with the use of mobile customer service staff located in all parts of the airport. To book Toronto Airport car hire all you need is a current driving license issued in your home county and a credit card for the local security deposit.
Info on Toronto Vehicles
Car rental depots are located on the opposite side of the road outside the main terminal building. Regular shuttle service connects the airport to downtown Toronto approx distance 27km. Cars range from economy, compact, intermediate, full size, SUV and minivans. We make it easy to select the best deal for Toronto Airport car hire in Canada with low cost prices and all-inclusive rental rates to suit every budget.
Off to Cow Town (Calgary) next and need a car?
Compare car hire in Calgary
.
Updated 27th April 2015