home > spain > granada airport, spain
Car Hire at Granada Airport
Check out our latest car hire rates for Granada Airport in Spain. Car hire is also available from Granada Train Station and the town centre.
Choose Your Granada Carv Rental Company
The car hire companies we use in Granada include:-
Atesa, Avis, Budget, Europcar, Goldcar and Inter Rent.
About Granada Airport
The Granada Airport (IATA code GRX)serves the locality of Granada in Spain. The airport's long name is Federico Garcia Lorca Granada-Jaen Airport. It is named after a famous Spanish poet from Granada. Although the airport has Jaen in its name, it doesn't serve that city directly.
The Granada Airport sits 15 kilometers away from the city center and is quite near Santa Fe and Chauchina. The airport currently flies passengers internationally, although it was initially a domestic airport. It is a single-terminal airport complete with all the facilities necessary to achieve the passengers ease of travel.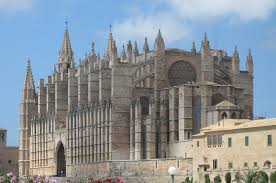 Compare & Book Car Hire in Spain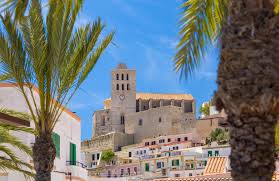 Alicante, Malaga, Barcelona, Madrid and eleswhere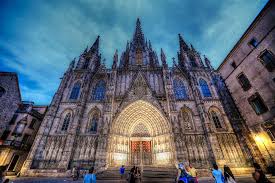 Book SUV, MPV convertible early
Granada Airport serves as a gateway to the Granada province, Jean and the south east of Cordoba province. The airport is small but functional and caters to both domestic and international flights from the single level terminal building. It is just a 20 minute trip to Granada city centre by car or public transport via the A-92 motorway. Bus and Coach timetables are available from the information desk. The usual airport shopping outlets selling local produce, duty free items such as perfume and alcohol.
No shops or cafes etc exist after passing thru customs so best to stay in the main hall until time to check in at your departure gate. An information and tourist booth are located in the terminal buildings and will be happy to assist with any travel related queries.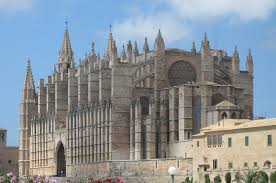 Compare & Book Car Hire in Spain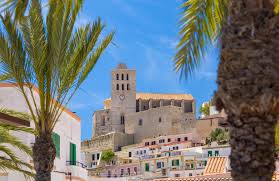 Alicante, Malaga, Barcelona, Madrid and eleswhere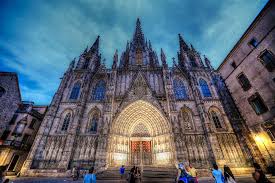 Book SUV, MPV convertible early
Granada Car Rental & Travel
There is a bus service that could take you from the airport to your area of destination. The route is towards the Granada city center, with the bus schedules usually in line with the flights. There is also a line that could also take you to Jaen. Furthermore, the tourist transfer bus passes through the La Loma cities.
If you'd rather take the taxi, you can find one right outside the arrivals area. The taxi could take you just about anywhere, with the rates increasing as you go farther from the airport. Hail a taxi if you are going to Alhambra, Albayzin, or Sierra Nevada to make traveling easier for you.
However, if you have your own car to drive around town, getting in and out of the airport can be done in a jiffy. Just drive from the A-92 motorway towards Seville. The N-44 road would then take you to Granada.
We compare leading car rental companies at Granada Airport, Spain such as Hiper, Goldcar, Record, Solmar, National Atesa and Victoria. We let you book with your favorite car rental company based on price or fuel policy.
Pay a small deposit to book, without credit or debit card charges in Granada Airport. If you are still at the planning stage then simply enter your requirements and receive an online quote which will be reviewed by our team of experts.
NEED A HOTEL?
-
We have partnered with Agoda to bring you a quality range of affordable hotels in Granada and all around throughout Spain, so look for the Agoda logo at the top of the page and save on your car hire and hotel with us!
If need a relatively cheap, but well reviewed hotel, then the NH Inglaterra Hotel in the town centre is worth checking out. It also dates from the 19th Century, so has a fair bit of character and is handy for sightseeing.
Grand Granada Going
Looking for more
Spanish car hire in other towns?
.
Updated 9th August 2015