home > azores > ponta delgada airport
Car Hire at Ponta Delgada Airport
Save on MPV and SUV car hire at Ponta Delgada Airport in the Azores. We also have estate and station wagons as well as minivans that can seat 7 and 9 passengers.
Most major rental companies have desks in the arrivals hall with car on airport. Please pre-book if arriving in high season and avoid delays.
Ponta Delgada is on the island of Sao Miguel in the Azores, Portugal.
Ponta Delgada is good for shopping for local produce and souvenirs. For day trips consider the nearby towns of Arrifes, Faja de Baixo, Nordela and Relva.
The city extends from the heart of the island, right into its western coast. The place, best seen buy hire car, is a tourist capital, found at the centre of the Azores. Visitors usually come here for a beach vacation and to enjoy the festivities.
If ever you are headed for this part of the Azores, be sure to add the Sao Sebastiao parish church to your itinerary. Also, drop by the Carlos Machado Museum.
Adore the Azores
Ponta Delgada is an island filled with lakes, volcanoes, and beaches. The place is also famous for Furna, a spa resort that is filled with thermal pools, steam vents, boiling mud, and hot springs.
This is all courtesy of the active geothermal activities happening in and around the area.
Ponta Delgada Airport
This is the main gateway to the Azores Portugal. The full name is Ponta Delgada Joao Paulo II Airport. The three letter IATA airport code is PDL.
The town of Ponta is the island's largest city and is worth stopping off for a few hours to explore and shop for souvenirs. Nearby towns are Arrifes, Faja de Baixo, Nordela and Relva.
The airport of Ponta Delgada is located less than 3 km from the city centre. Taxi stands are inside the airport perimeter, located outside arrivals. Telephone (+351) 296 302 530 (H24).
More on Ponta Delgada Car Hire
Rent a car at Ponta Delgada Airport from as little as 99 Euros per week. We offer our customers a great choice from one of the following car groups:- estates, saloons, hatchbacks, SUV's and MPV's
If collecting your hire car out of hours, we can provide a meet and greet service.
If you are in the Azores on business and need to make a good first impression, why not rent from our prestige, or luxury line, of vehicles such as the Saab 9-3 convertible or the BMW X5 4x4 automatic?
Compare and Book Car Hire in Azores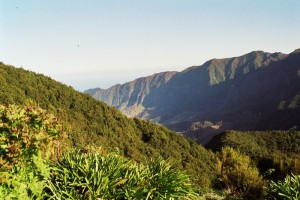 Book early for best savings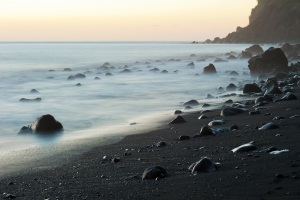 Get car rental at Ponta Delgado Airport
Moving around and need to check
car hire on Portugal or Madeira
.
Or perhaps staying on the Azores and we can we also help on the
other Azores islands
?
Updated 5th August 2015