home > corsica > monaco
Car Hire for Bastia
We search leading car rental companies like Hertz, Alamo, Thrifty and National Citer. Cars can be collected at the International Airport, downtown depots or at the Port Toga.
About Bastia
Bastia is harbour town situated along Cape Corse. Bastia was at one time the capital of Corsica, then Napoleon invaded and made his home town
Ajaccio
, which is now the new capital. Bastia still retains a strong link with Italy. It has a Tuscan dialect still in use along the wild and unspoilt Cape Corse. Drive and park your hire car, and then stroll through the old city know as Terra Vecchia. You will uncover sights of old Italy with narrow winding streets, lined with olive trees and whitewashed walls.
The old part of town is the heart of the city with many outdoor cafes and restaurants many with Italian sounding names. The main sights are in and around St Nicolos Place. Stop at one the many outdoor cafes and enjoy the sea view, relax and recharge your batteries. For shopping, visit Rue de Napoleon and nearby Pasval Paoli. Many Italian leather shops offer genuine items at budget prices.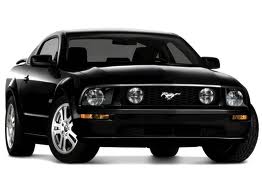 Get Good, Cheap Car Hire in Cosrica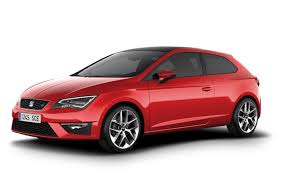 Easy Corsican Car Rental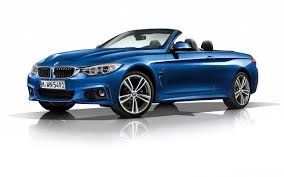 These Corsica Airports:- Ajaccio, Bastia, Calvi and Figari.
Bastia is a rich town and owes its wealth to the new deep port designed by Napoleon's nephew. This deep port allows both tourist cruise ships and merchant ships to dock and unload. Many leisure activities exist and you may hire motorboats, or even a yacht, at the nearby Toga marina north of Bastia.
Bastia Travel & Cars Iinfo
Many ferry and cruise ships stop at Bastia, enabling you to spend a few nights here before moving on to next port of call. You cannot take you hire car off the island. Corsica is blessed with a good road network and Ajaccio can be reached in less than 3 hours. We would recommend hiring a rental car allowing you explore all of the island. By Train: You can reach Bastia by train with the SNCF coming from Ajaccio, Calvi or Ile Rousse.
Looking for Corsica car hire in another town? Compare
Car Hire Rates In Corsica
.
We can also now offer good hotel rates.
Last Checked 16th December 2014