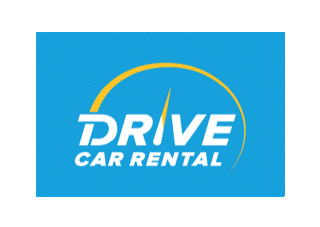 Car Hire Sardinia
Choose your Sardinia car hire supplier here.
About Sardinia Car Rental
Choose from our selected partners that include Maggiore, Sixt, europcar and Auto Europa.
If touring the coastal routes or the interior of the island, a 4x4 rental with Sat Nav will ensure you never get stuck, or ever get lost.
Yearly Events in Sardinia
. Every weekend in January, all the restaurants in Alghero will welcome you for the annual Sea Urchin Festival.
Driving Around Sardinia
. Sardis, or Sardinia, presents you with a land unspoilt, white washed beaches, resorts and a warm welcome.
Alghero
is the main tourist attraction, which offers an abundance of outdoor activities including, mountain biking (bikes can be rented locally), and walks along the untouchable Costa Verde coastline. The best way to fully appreciate Sardinia's unparalleled beauty is to
hire a car from Alghero Airport
. The roads are first class and not too congested.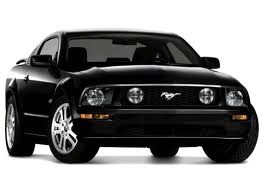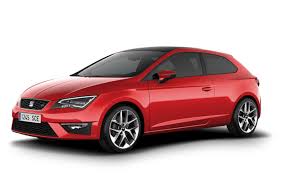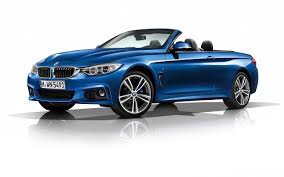 A hire car will give you the opportunity to plan scenic tours and see the daily life of the Sardinia islanders. For example, if you
hire car from Cagliari airport
and drive it along the west coast, towards Alghero and through the scenic Monastiri mountain range, include a stop off at the small town of Oristano, home to San Giusta church. Here you will receive a warm welcome from the locals. When rested and ready for the road, then travel onwards towards Port Conte, famed for its natural beauty and Neptunus cave.
Olbia
has another airport where we offer rental cars. Rental prices are the same at all the airports in Sardinia, although there is a fee to drop off your hire car at a different airport.
More on Sardinia Car Rental
FASTCarhire can offer great, cheap, deals for car hire Sardinia a large island off the coast of Italy. To book car hire in Sardinia all you need is a current driving license issued in your home county and a credit card for the local security deposit.
Cagliari
Book your Sardinian accommodation
here also - click on hotel link at top of page.
Client Reviews
ALL Customer Reviews
Mr Thomas Schutzer-weissmann
Reviewed: 27 July 2012
Rented Panda/Micra/Ypsilon in: Sardinia Cagliari Airport
All Sardinia Cagliari Airport Reviews

Overall Experience : Very good - the best part was your suggestion to buy third-party no-excess insurance, which has saved me a lot of money :)
Supplier Service: They were friendly and straightforward, no problems or delays.
Car: The car was the correct model and clean, but the brakes were a bit spongy.