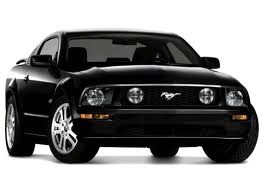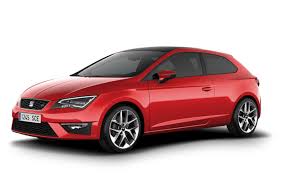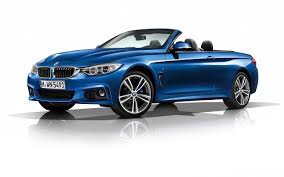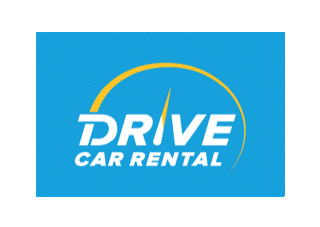 Car Hire Croatia
Compare car hire in Croatia with Oryx(was AMC), Fleet,Thrifty and FCH Choice.
Croatia One Ways
. One ways can be done between Croatia, Slovenia, Serbia, Bosnia and Herzegovina. Make an enquiry for the pickup, and ask for the drop off fee

Croatia
is a hot tourist spot and is well known for its prehistoric cities, pleasant weather, beautiful shoreline and many water sports like swimming and sailing. If still planning you holiday in Croatia please visit our guide on
Dubrovnik
.
Dubrovnik
is a small, walled, port capital sits on the Adriatic, and is one of the most distinctive and visited cities around. Only just above 40,000 people live here.
Most people find Croatia offers a wide selection of things to both do and see and with the price of petrol being cheap most opt to hire a rental car. If heading to Split, then check our guide on
Split
Croatia has a mixed climate with the main tourist destinations being the East and North coast lines both of which have a pleasant Mediterranean climate. If you travel further inland it is rugged and climate does tend to be damp and windy.
Pula information guide
.
The beauty of the Istra
, on the northern peninsula of Croatia, is its breathtaking landscape. This makes it a perfect region to explore by hire car. Quiet roads coupled with amazing vistas of Azure sea below.
Driving a hire car in Croatia
Just like in other European nations, Croatia incorporates right hand driving, compulsory seat belts and specific speed limits being mentioned on motorways. While driving people may find several military fleets passing through the motorways and they are not allowed to overtake them. Drinking and driving is absolutely banned and mobiles must be switched-off when driving. Police can check any driver randomly for the same.
Numerous car rental companies provide car hire in Croatia, so as to offer complete assistance to the people. If you have a driver's license, you can choose to drive the car yourself; otherwise you can also hire a driver. If you are a resident of any European nation, driving in Croatia would be easier for you; otherwise you should prefer driving slow, as the motorways are still under construction.
Croatia cars to rent
Car hire in Croatia with luxury cars, such as Audi A6 Quattro, economy auto hire that include the Fiat Punto and VW Polo Also a wide selection of minivans to seat 7, 8 or 9 passengers including VW Caravelle 8 plus 1 and the VW Caddy. If going off the beaten track, then the VW Touareg 4x4 may be more suitable, but check the insurance cover.

With prices start at as little as €13.00 per day and that includes Airport Tax, VAT, and Road taxes. Also included are third party liability insurance, theft protection, a collision damage waiver and unlimited miles. If arriving out of normal office hours we will provide a meet and greet service helping you to quickly get on the road. Book today as you will not find a better deal on the net.
The price we quote is all inclusive, optional extras include Sat Nav or GPS , child seats, luggage racks, cross border passes into Serbia and Montenegro, snow equipment including snow tires or snow chains.
To book car hire Croatia all you need is a current driving license issued in your home county and a credit card for the local security deposit.
More European car hire needed?
Check car rental throughout Europe
Client Reviews
ALL Customer Reviews
Mr Robert Crawford
Reviewed: 10 September 2011
Rented Renault Thalia in: Dubrovnik Airport
All Dubrovnik Airport Reviews

Overall Experience : excellant
Supplier Service: very good and helpful
Car: excellant
Mr S Ljubisavljevic
Reviewed: 14 May 2011
Rented EBMR VW Polo in: Dubrovnik Airport
All Dubrovnik Airport Reviews

Overall Experience : Great.
Supplier Service: They have got to know me by now. Very friendly and helpful staff.
Car: I got a brand new car last time.
Google Maps locations of depots in Croatia
Click depot name to see map
View a bigger map