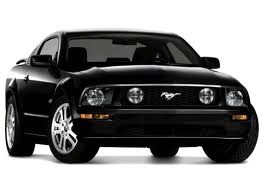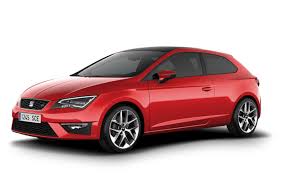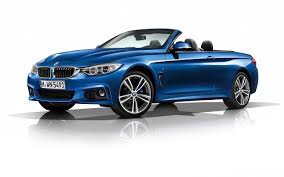 Car Rental Split
Go get a cheap quote for car hire Split.



What to see in Split
Originally a Greek settlement, Split was founded in the third and fourth centuries.

Today, Split boasts a population of over 2,000,000 and is the second largest city in Croatia.

Like all Croatian cites, Split nestles on the Adriatic.

The Adriatic coast is utterly charming to drive your hire car around. Famous for the retirement palace for the Roman Emperor Diocletian. The palace took over 10 years to build, with the loss of many lives. The end result bears testament to the ingenuity of the Romans and is a must see.

Descendants of Salona used the walls to escape death during the Roman downfall. Their descendants live there to this present day.

This is a great place to drive your rental car to, and then simply stroll and experience the local way of life, with many tree lined alleyways, with white washed walls. You may well get lost, which should be part of the fun.

Take a day trip to Hvar, a small but attractive fishing village. Park your hire car near the regular boat service operates from Split. Whilst in Hvar, we would advise hiring a bicycle, as opposed to a car, to fully explore this majestic fishing port.


Split Travel
Split is a major airport with connections to all major European cities situated midway between Split and Trogir.

To fully enjoy Split and Croatia's scenic countryside, we recommend hiring a rental car. The road network in Croatia is first class and ideal for touring.

If hiring a car is not for you, then a regular bus service operates from Split.

Alternatively you may hire a taxi. The distance to town is about 30 km's.

Always book Split auto car with zero excess for worry free motoring. How? Simply purchase the CHARTIS excess cover insurance product.

Other extras that may be booked include child seats, snow chains, snow tyres and sat nav.





Compare more car hire in Croatia.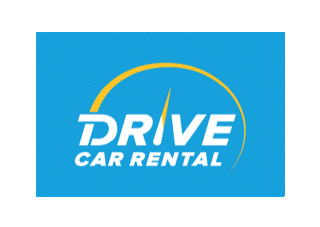 Client Reviews
ALL Customer Reviews
Mr Robert Crawford
Reviewed: 10 September 2011
Rented Renault Thalia in: Dubrovnik Airport
All Dubrovnik Airport Reviews

Overall Experience : excellant
Supplier Service: very good and helpful
Car: excellant
Mr S Ljubisavljevic
Reviewed: 14 May 2011
Rented EBMR VW Polo in: Dubrovnik Airport
All Dubrovnik Airport Reviews

Overall Experience : Great.
Supplier Service: They have got to know me by now. Very friendly and helpful staff.
Car: I got a brand new car last time.
Rent a Car from Popular Airports in CROATIA