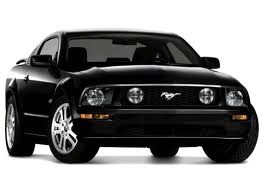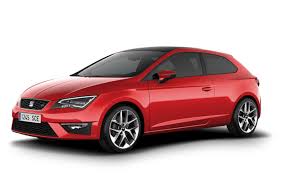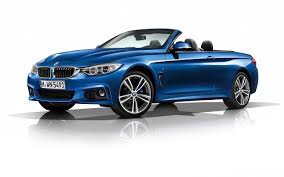 Car Rental Regina Airport
We offer car rental in Regina, Canada, with National. Book early and be assured of the best online deals.


In Regina Airport
Regina is a modern city offering easy commutes to the office or the airport, which is only 5 kms from downtown Regina.

Low buildings and rental costs has seen Regina grow into a bustling city with many bistros and cafes plus lots to do and see.

The surrounding countryside of Regina Saskatchewan also offers a wide selection of tourist attractions best viewed and appreciated by car hire.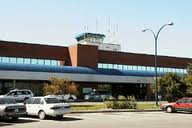 This region of the Canadian interior is best explored by a 4x4 rental.

One ways are also possible and any one way fee will be built into the price we quote with National car hire in Regina.

Car hire at Regina Airport comes with fully inclusive of all mandatory charges, so you may drive knowing your are fully covered, extras such as Sat Nav can be added to your booking during the booking phase, with everyday low prices book early to ensure the car you need is the car you get especially if after the larger 7 seaters.

Looking for car hire in other parts of Canada? Compare Car Hire Rates in Canada.

Airport Facailities
ATM'a are Located on the main floor in arrivals hall and also the second floor pre-security. The ATM on the second floor will also dispense the following currencies: Canadian Dollars, American Dollars, Euros and British Pounds.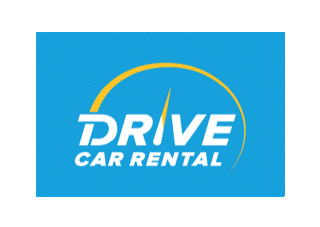 Client Reviews
ALL Customer Reviews
Mr J D Trevor Peare
Reviewed: 3 June 2011
Rented Nissan Versa in: Vancouver Airport
All Vancouver Airport Reviews

Overall Experience : Very good - would come back for another rental without hesitation
Supplier Service: Very good experience - staff very knowledgeable and helpful, offering maps and suggested routes etc.
Car: Perfect
Ms Annmarie Mitchell
Reviewed: 3 August 2010
Rented Chevrolet Aveo in: Calgary Airport
All Calgary Airport Reviews

Overall Experience : Good
Supplier Service: Staff friendly and helpful
Car: brilliant and we did lots of miles
Rent a Car from Popular Airports in CANADA