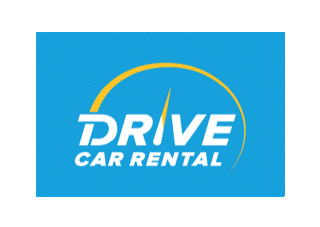 Car Rental Ottawa Airport
Compare cheap car rental at Ottawa Airport in Alberta, Canada and then book your hotel as well.
We can also help you book a SUV with extra drivers and GPS included in the price, so no extra taxes to pay on arrival.
The minivans that seat seven people get sold out, so do book as early as you can.
About Ottawa Airport
The 6th busiest airport in Canada, named the MacDonald - Cartier Airport, it acts as gateway Ottawa Montreal and Toronto and flights into the east of Arctic. The airport is located 10 km south of Ottawa city centre.
The bus company OC Transpo operate a shuttle service along a dedicated transit way to the airport route number 97 destination airport visit their web site or phone 613-741-4390.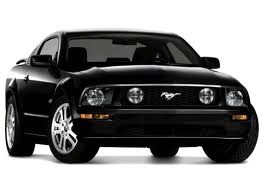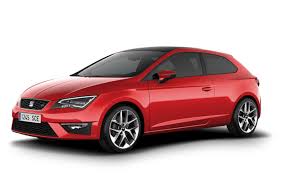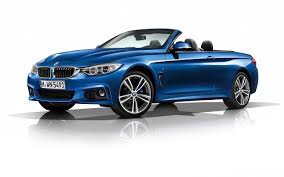 Ottawa Cars
Car hire customers are guaranteed a fresh, current model car presented in first class condition because we only deal with National Alamo and Budget in Ottawa airport.
Canada car hire wanted for Toronto?
Get Toronto car hire here
.
Car rental is a popular choice for the Canadian tourist who really wants to maximize their holiday, hiring a rental car will give you the freedom to explore at your own pace.
Please take a moment to compare are very cheap car rental prices for a wide range of car categories including 4x4's and minivans.
Off to the USA after Canada, then check our
USA rates here
Client Reviews
ALL Customer Reviews
Mr J D Trevor Peare
Reviewed: 3 June 2011
Rented Nissan Versa in: Vancouver Airport
All Vancouver Airport Reviews

Overall Experience : Very good - would come back for another rental without hesitation
Supplier Service: Very good experience - staff very knowledgeable and helpful, offering maps and suggested routes etc.
Car: Perfect
Ms Annmarie Mitchell
Reviewed: 3 August 2010
Rented Chevrolet Aveo in: Calgary Airport
All Calgary Airport Reviews

Overall Experience : Good
Supplier Service: Staff friendly and helpful
Car: brilliant and we did lots of miles