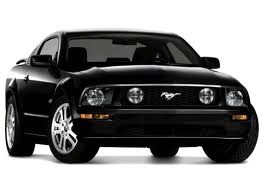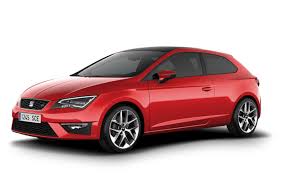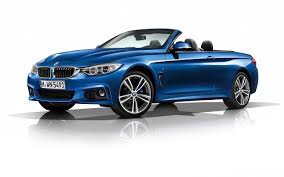 Car Rental Nova Scotia
Cheap car hire in Nova Scotia, Canada.

About Nova Scotia
Depending on the time of year, that you are taking your holiday, or vacation, will usually determine the type of car rental you will require. A favourite time is autumn, when the beautiful changing colours of the leaves of the forests are breathtaking, when viewed from the top of Cape Smokey.

Drive your hire to the Liscomb River Trail System. You can choose between coastal or inland trails, magnificent waterfalls, fish ladders,or a rope bridge for the more adventurous. Not Quite your style? Then what about driving your hire car for a trip of discovery? Discover the wines of the Seacoast Province, and then compliment them with gourmet cuisine of Nova Scotia's great restaurants.

If this doesn't appeal and you want to get away from the maddening crowds, then may I suggest you get behind the wheel of you car rental, and drive to The Cape Chignecto Provincial Park, for hiking, canoeing sightseeing, or just chilling out!
Around Nova Scotia
When you pick up your hire car, you will need your current driving license, issued in your country of origin. Also, a credit card as a security deposit. You will also need a camera, as most of the sites you see in N.S.


Pay a small deposit to book, without credit or debit card charges car rental in Nova Scotia. If you are still at the planning stage then simply enter your Nova Scotia car hire requirements and receive an online quote which will be reviewed by our team of car rental experts.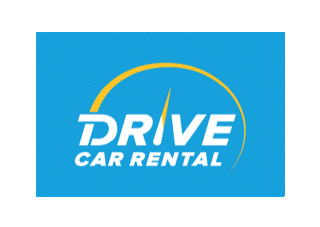 Client Reviews
ALL Customer Reviews
Mr J D Trevor Peare
Reviewed: 3 June 2011
Rented Nissan Versa in: Vancouver Airport
All Vancouver Airport Reviews

Overall Experience : Very good - would come back for another rental without hesitation
Supplier Service: Very good experience - staff very knowledgeable and helpful, offering maps and suggested routes etc.
Car: Perfect
Ms Annmarie Mitchell
Reviewed: 3 August 2010
Rented Chevrolet Aveo in: Calgary Airport
All Calgary Airport Reviews

Overall Experience : Good
Supplier Service: Staff friendly and helpful
Car: brilliant and we did lots of miles
Rent a Car from Popular Airports in CANADA