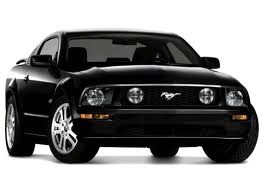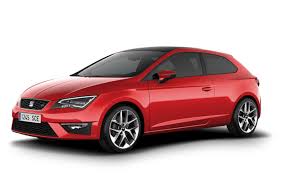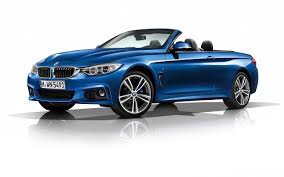 Car Rental Luton
Cheap car hire in Luton.
About Luton - Mad as a Hatter?
Were you truly wafted hear from paradise?

Nah, Luton Airport!

So said Lorraine Chase in the famous, or infamous advert, that only the older crowd will remember!

Apart from that, Luton is famous for hat making.

To explore the various historic landmarks of Luton like Luton Museum, Mossman collection and Stockwood Craft Museum, rent a car and take your own tour.

Some of the best local attractions of the place are the Chiltern Hills, Wardown Park, Stockwood Park and the Hat Factory.

Visit the famous shopping points including the Mall Arndale and the Bury Park and buy the souvenirs of this majestic place to stay in your memories.

But let us not forget the Hatters, or should I say Luton Town Football Club, whose really are at the heart of all Luton people, as there ground, Kenilworth Road, is surrounded by houses. The club, like a lot of clubs, have had better days.


Luton Cars
We offer Sixt and FCH Choice in Luton for our car rental.

Need car rental in other UK towns and cities? Cheap Car Rental Around the UK.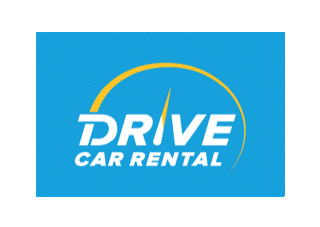 Rent a Car from Popular Airports in UK