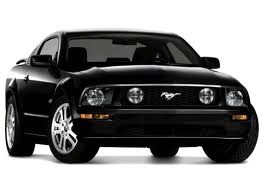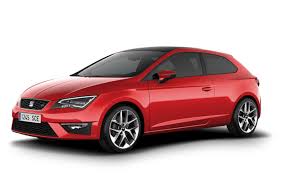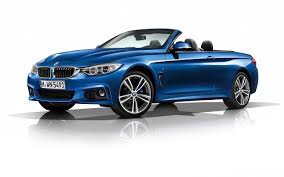 Car Rental Halifax
Compare cheap car hire in Halifax in Canada with National.
In and Around Halifax
Halifax is the ultra modern port city and capital of Nova Scotia. The cities wealth is based on its large, majestic, natural harbours.

However it is a town that has not forget its heritage, with lots of building being restored to their original state a stroll around one the harbors will testify to this.

To explore the harbour region is best advised to book one of the many tours via a local travel agent or at your hotel reception.

Belfast and Halifax have the Titanic in common. Belfast built it and Halifax is home to graves of the doomed passengers.

To really get a flavour for this region, we advise renting a car which will enable to explore nearby charming villages and take in the stunning magical scenery. On route you will find first class restaurants serving the finest of local produce from the Annapolis Valley.

Halifax Car Hire
We compare car hire packages available in Halifax. After entering a few car hire questions, with one search we will find and compare prices and packages.




We compare the leading car rental providers in Halifax, Canada including Alamo, National Budget Car Rentals, Europcar. Our philosophy is to let you the customer choose your preferred car hire supplier in Halifax Canada from a list of the best quality all inclusive car rental rates based on your individual car rental car requirements be it preference for a particular car rental company, price or the one way rental terms.

We currently have some special offers and discounts on offer for car hire in Halifax. We also offer a limited stock of SUV's and larger seven seater MPV's and minivans. As ever book early.

Looking for Canadian car hire in other cities? Compare Car Hire Rates in Canada.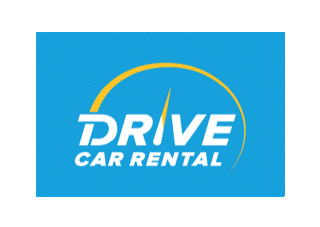 Client Reviews
ALL Customer Reviews
Mr J D Trevor Peare
Reviewed: 3 June 2011
Rented Nissan Versa in: Vancouver Airport
All Vancouver Airport Reviews

Overall Experience : Very good - would come back for another rental without hesitation
Supplier Service: Very good experience - staff very knowledgeable and helpful, offering maps and suggested routes etc.
Car: Perfect
Ms Annmarie Mitchell
Reviewed: 3 August 2010
Rented Chevrolet Aveo in: Calgary Airport
All Calgary Airport Reviews

Overall Experience : Good
Supplier Service: Staff friendly and helpful
Car: brilliant and we did lots of miles
Rent a Car from Popular Airports in CANADA