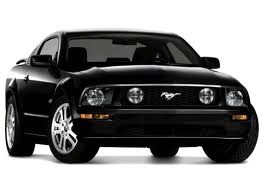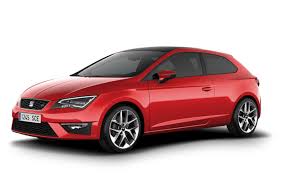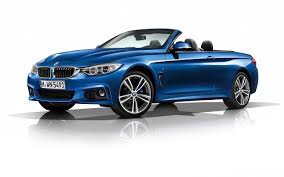 Car Rental Fuerteventura
Compare cheap car hire on Fuerteventura.
About Fuerteventura
Fuerteventura Airport is a fairly small airport, situated about three miles away from the capital Puerto del Rosario.

However nearly five million passengers use this as their gateway to the Canary Islands.

Fuerteventura is the oldest of the islands, and is known locally as the Island of Eternal Spring.

It also goes by the name of El Mattoral Airport, but the IATA Airport code is FUE.

Shops and cafes are scattered throughout the modern two stories. Car rental offices as is the norm are located in both arrivals and departure halls. Shopping is limited so best to bu presents etc before leaving your resort.
Around Fuerteventura
Select from the following suppliers on Fuerteventura. Goldcar, Hertz and Cicar.




Looking for car hire in other location? Compare Car Hire Rates in Spain.


We also compare 7 seater Vans and 4x4 Jeeps in Fuerteventura Airport with weekly rates starting from 120 Euros per week.

Our car rental at Fuerteventura Airport will come with all the safety features expected from the modern motorcar leaving you with worry free holiday.

If need extras such as booster seats or child seat including GPS then these can be added at the final booking stage. As always book car rental early and then plan the other parts of your holiday.

If you trip to Fuerteventura is on business and you need to make a good impression why not rent one of our prestige or luxury vehicles such as the Audi convertible automatic or the land Rover, should help swing the deal.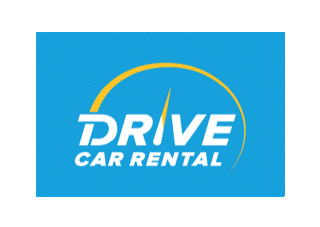 Client Reviews
ALL Customer Reviews
Mr Barry Lister
Reviewed: 14 March 2011
Rented Opel Astra Auto in: Gran Canaria Las Palmas Airport
All Gran Canaria Las Palmas Airport Reviews

Overall Experience : Excellent
Supplier Service: Excellent
Car: Good
Mr John Mccormick
Reviewed: 16 January 2011
Rented CDMR Focus/Golf/Auris in: Tenerife South Airport
All Tenerife South Airport Reviews

Overall Experience : Good experience overall, slight delay in confirmation of payment, but not a problem.
Supplier Service: Not particularly friendly, but business-like and efficient
Car: As expected, but lots of scrapes and scratches that I felt needed photographing, to avoid any potential problems upon return.
Mr eduardo Gromaches
Reviewed: 24 October 2010
Rented EBMR Panda/Ka in: Tenerife North Airport
All Tenerife North Airport Reviews

Overall Experience : all fine!!!
Supplier Service: very kind
Car: perfect
Mr GIANLUCA Bonelli
Reviewed: 20 September 2010
Rented ECMR Yaris/Polo/Ibiza in: Fuerteventura Airport
All Fuerteventura Airport Reviews

Overall Experience : good prices, fast replies
Supplier Service: Pleasant staff
Car: correct model but quite old and not so clean
Mr Chris Downs
Reviewed: 9 September 2010
Rented Freelander 4x4 3 Door in: Fuerteventura Airport
All Fuerteventura Airport Reviews

Overall Experience : I have to admit, I was a little bit apprehensive about using FCH at first, as I had seen some very negative reviews regarding the voucher system, and was worried about turning up at Fuerteventura airport with just a self-printed voucher to be told I had no booking or had to pay far more! However, I am very glad I went ahead, as everything went very well. I wouldn't have been able to have a 4x4 if it weren't for FastCarHire! Excellent service and I am sure I will be using FCH again soon.
Supplier Service: Excellent. Multilingual staff, who are friendly and helpful. Had the keys to the car within 3 minutes of handing over my voucher and paying. I was able to add additional drivers in the second week at no extra cost, and it was done within a few minutes. Best car hire company I've ever used! Additionally, I did NOT have to return the car with a full tank of fuel. It was supplied with a quarter tank, which may be why, but other companies I have used always insist on a full tank, regardless of how it is when you pick it up. Very useful!
Car: Modern, clean (it went back full of sand though...) and better than expected due to a free upgrade. I had booked a "Freelander class" vehicle but got a Chevrolet Captiva (much bigger!). More than adequate for FV's less travelled dirt tracks.
Rent a Car from Popular Airports in CANARIES