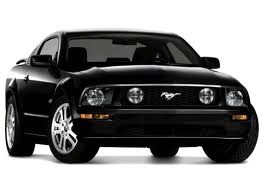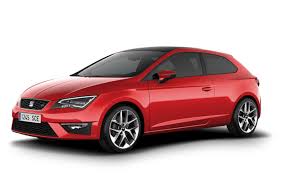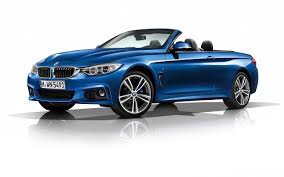 Car Rental Jersey Airprt
Avis have their Jersey car hire rates now on to the end of October 2012. Some important changes are the excess, which now ranges from GBP600 to GBP1000, depending on car type.

The main summer 2012 peak season for Jersey, when car hire prices go up, is 1st June 2012 to 14th September 2012. However prices only differ by about GBP7 per week.



How collect car hire Jersey Airport?


Avis will meet you from your flight. You are taken to your rental car, via the Avis courtesy bus. At peak times, three buses are waiting. It is a short two minute trip, to get your hire car. Cars are returned to the public car park at Jersey Airport.



About Jersey
Jersey is a beautiful island, situated off the Normandy coast of France. Rent a car from the airport, to start your journey of Jersey. Visit the various golden sandy beaches including Anne Port Bay, Beauport and Rozel Bay.
Drive your rented car to have a look at the rich cultural heritage of Jersey. Drive to the historic buildings of Jersey. See the Elizabeth Castle, which is a symbol of 16th century architecture. If you want a picture perfect location, then drive the hire car to the famous Corbiere Lighthouse, which is extremely beautiful. The Gorey Castle, Glass Church and Kempt Tower are some other places that are a must drive your hire vehicle to.
Do not miss out on delicious and traditional food. Cruise in your car to the finest restaurants . Try the Green Island Restaurant, Bohemia Restaurant and Barros to enjoy excellent seafood. You can divide your time in some other activities like surfing, water biking and relaxing on the beaches.
Rent a car and drive your way to the museums showcasing the amazing history of Jersey. For all the children, it has to be the Maritime Museum. not forgetting the Jersey Museum.
Other must sees are the Aquadome, Battle of Flowers and Amaizin Maze at La Houghe Far
Arriving in Jersey by boat at the Harbour?
Need a car at the harbour?. Avis will meet you there with your rental car. They serve both the Elizabeth and Albert terminals, at St Helier harbour.

In the summer of 2012, there can be twenty ferries in a day. Please sdvise the terminal, boat name, time and where arriving from. Return the rental car to the public car park at Jersey Harbour. Place the car hire keys in the Avis key drop box, which is located in the departure hall.
Going to Guernsey as well?
Looking for car hire in Guernsey or on the UK mainland? Compare Car Hire Rates In Channel Isles and UK.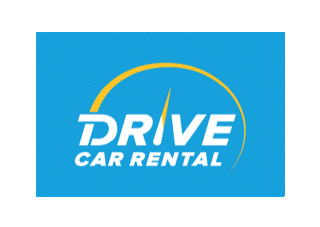 Rent a Car from Popular Airports in UK