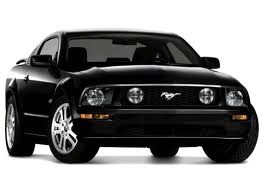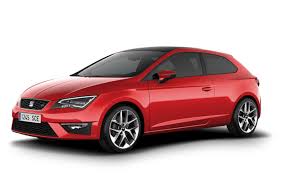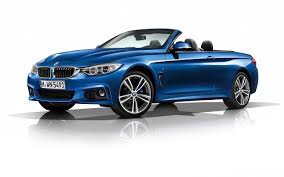 Rent a Car Bourgas Airport
We compare car rental at Bourgas Airport, Bulgaria including Top Rent a Car, Sixt Hertz, CarRent and our FCH Choice multi search system.


About Bourgas Airport
This Bulgarian Airport nestles on the beautiful southern shores of the Black Sea, only some seven miles from the town of the same name. It is thus ideally situated for the Black Sea resorts of Dyuni, Elenite, Nessebur and Slunchev Bryag.

Driving directions
If driving from Bourgas, take the E70 leading west. Turn off at the A2 junction after about 4km and follow signs to the airport. From the airport to Bourgas exit via the E70 road after approx 3.7km follow the signs eastwards towards Bourgas .
Bourgas cars
To cater for the ever increasing tourist numbers Bourgas Airport increased its capacity. The new modern departure terminal is disable friendly with wheelchair ramps and wide access toilets.

The airport itself is in a state of continual growth to meet the growing number of tourists to this region of Bulgaria. It is great for shopping so do arrive early for some last minute shopping.

Airport Code : BOJ

If you are flying out of Varna airport, then check
car hire Varna airport

Book car hire at Bourgas Airport with small economy cars, from the Renault stable, including the Clio and Symbol. Renault offer the Megane Estate and the monospace MPV, the stylish VW Beetle Cabrio is also available. Larger MPV and SUV's, from Chevrolet and Zafira, which will seat 7 passengers.




Compare Car Hire Rates In Bulgaria.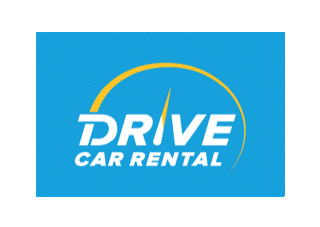 Client Reviews
ALL Customer Reviews
Mr Philip Rathbone
Reviewed: 20 August 2012
Rented Renault Clio in: Bourgas Airport
All Bourgas Airport Reviews

Overall Experience : Easy to use, competitve prices
Supplier Service: Great service, arrived on time both for delivery and collection and good English spoken. A breakdown service would have been useful.
Car: Basic but clean and in good condition.
Mr keith Wroe
Reviewed: 1 July 2012
Rented CCMR Opel Corsa in: Bourgas Airport
All Bourgas Airport Reviews

Overall Experience : Good prices
Supplier Service: Excellent staff, good service
Car: Modern, clean
Mr alan Brown
Reviewed: 18 November 2011
Rented Renault Kangoo in: Bourgas Airport
All Bourgas Airport Reviews

Overall Experience : very pleased
Supplier Service: good service
Car: front bumper cracked but overall drove fine the car supplied was not the car ordered but at no extra cost so quite happy .once again many thanks Mr brown
Mr Lindsey Redhead
Reviewed: 17 August 2011
Rented ECMR Atos/Panda/Picanto in: Bourgas Airport
All Bourgas Airport Reviews

Overall Experience : The car was good had no problems and a good experience
Supplier Service: very good
Car: 8/10
Mr Peter Crook
Reviewed: 18 June 2011
Rented CDMR Focus/Astra/Megane in: Sofia Airport Intl
All Sofia Airport International Reviews

Overall Experience : having used fastcar many times, always pleased with service, and wil be booking again in octber,
Supplier Service: hertz did not have sat nav and i had to hire from seperate car firm (cost slightly more )
Car:
Rent a Car from Popular Airports in BULGARIA