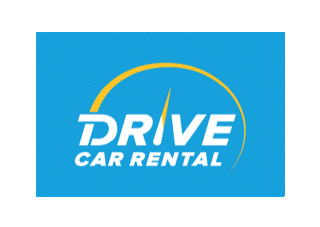 Car Hire Azores
Compare and book good, cheap car hire in the Azores.
Choose your Azores Car Hire Company
The companies we use include:- Avis, Hertz and Ilha Verde Rent A Car. When the car hire prices have been dispalyed, look for the Choose Your Supplier link.
Car Hire Delivery and Collection in the Azores
We can arrange for you rental car to be delivered to anywhere on the Island. Or we can provide the car rental at Ilha Terceira airport and Santa Maria Vila do Porto Airport, so no queuing or waiting.
More on Azores car rental
Our car hire in the Azores has luxury cars, economy cars and minivans to seat larger groups. The following cars are available. The spacious Renault Scenic, the trendy 4x4 Daihatsu Terios, or for larger groups, we have special transport like
Azores
Toyota Hiace will cover your needs. Drive with the breeze in the convertible car, the Renault Megane Cabrio.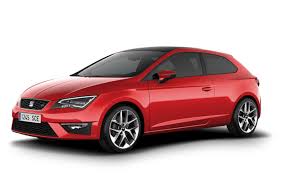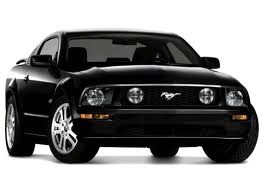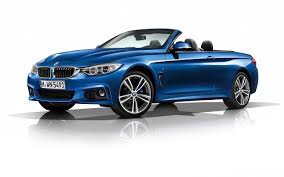 What is Included in Azores Car Hire
We include the following as standard in the price. CDW (Collision Damage Waiver), Third Party Liability, Vehicle Theft Protection or Waiver, Unlimited Mileage Tax (VAT and GST), Airport Fee. Also free delivery should you choose this option.
The Azores consist of nine islands.
These are Corvo, Faial, Flores, Formigas Reef, Graciosa, Pico, Santa Maria, Sao Jorge and Terceira. Most people fly to the Ponta Delgada Airport on Sao Migeul. This is the most populated island by far, consisting of over half the total Azores population.
Yearly Events
The Whale Week Festival is at the end of August, off the isle of Pico.
The Sata Gravel Rally takes place on the island of Sao Miguel, which is the first of year in the Rally Challenge calendar.
Around the Azores
. The Azores enjoy a welcoming climate all year round. The islands are just under 1000 miles from Portugal, the mother country.
Ponta Delgada
. The main port of arrival is Ponta Delgada Airport. Another popular pickup location is Flores Airport of Santa Cruz.
Mountains
. Due to their volcanic history, the Azores has some of the tallest mountains you can find. The tallest is on the island of Pico, although you do not need to go there to see it, as it can be clearly seen from the neighbouring island of Faial.
Need to hire a car in Madeira or on mainland Portugal?
Portuguese Car Hire Here
Client Reviews
ALL Customer Reviews
Dr Victor Kalinichenko
Reviewed: 14 November 2013
Rented Renault Scenic in: Azores Ponta Delgada Airport
All Azores Ponta Delgada Airport Reviews

Overall Experience : The prices are low in comparison with other car rental companies. However, they are still too high in comparison with e.g. Canary Islands or even with Lissabon.
Supplier Service: The stuff was exceptionally polite. The small problem in mismatching the prices was solved, so that I got a discount of ~80 Euro to the origibal price that was promised initially.
Car: Car was clean and technically Ok. I had no problems with it.