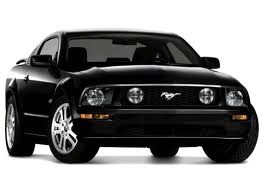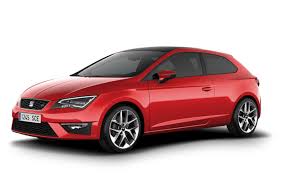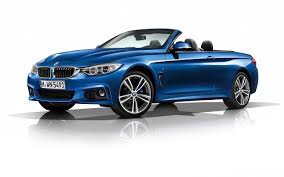 Car Rental Agadir Airport
Book cheap car hire at Agadir Airport.
About Agadir Airport
Agadir Airport is 13 miles from the center of Agadir, Morocco. It is a very popular airport with up to 1 million passengers passing through each year. Many airlines fly direct including British Airways and Virgin.

Aside from taxis, buses are easily accessible as well.

Look for Bus 22 that leaves from the main road. You would have to walk from the airport to get there. It won't take you to Agadir as its route is towards Inezgane.

From Inezgane, you can go to any other point via another bus. You can take Bus 20, 24, or 28 to get you to Agadir.



All expected airport facilities are including a Post Office, Wi Fi access ATM machines, Disabled Access, Shops plus a Tourist help desk.

Airport Contact Info: BP 2000 Agadir, Agadir Almassira Airport, Agadir, Telephone: +212 (0)288 39112, Fax: +212 (0)288 39149,
E-mail: m.oudrhiri@onda.ma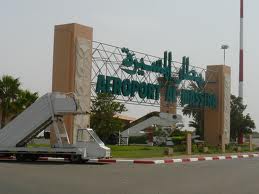 Agadir Cars
If you would rather have a car waiting for you at the car park, you don't have to wait to get to Morocco before you hire a car. Try to book one through the many car hire portals available online these days.

You can easily compare rates and availabilities from these providers and they can easily prepare the car you need at the airport. Right then and there, you can drive the car to your hotel and use it to visit the different places of interest around town.

If you don't hire a car the next best option for you is to take a taxi. At the airport, you can find them at the arrivals hall.

The taxi rates are higher during the night than during the day. From the airport, it would take you around 20 minutes to reach the city center.

We can arrange to have your Agadir Airport car hire waiting delivered to your Morocco Hotel.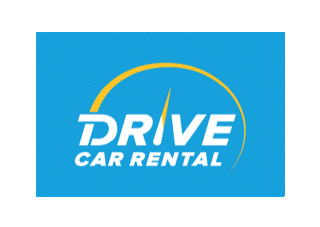 Client Reviews
ALL Customer Reviews
Mr Miro Vogric
Reviewed: 23 November 2011
Rented XWMN Peugeot Partner in: Casablanca Ville
All Casablanca Ville Reviews

Overall Experience : fast replies, good price
Supplier Service: pleasant staff, timely service
Car: correct model, could be in better condition (opening the doors, placing chair in write position -not work),small consumption
Rent a Car from Popular Airports in MOROCCO